ART TILES/COASTERS
Our handmade art tiles make great coasters or can be displayed individually. They are available to purchase in our office.
New designs are being developed all the time and each tile is one-of-a-kind. If you would like one of these styles we can create your own custom art tile or set of coasters. Custom orders are welcome.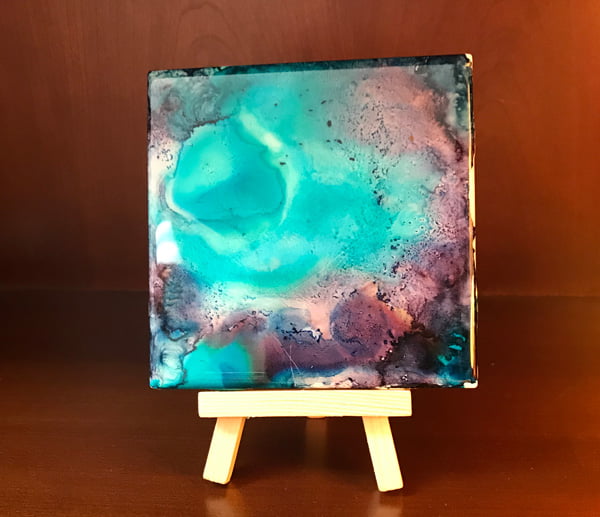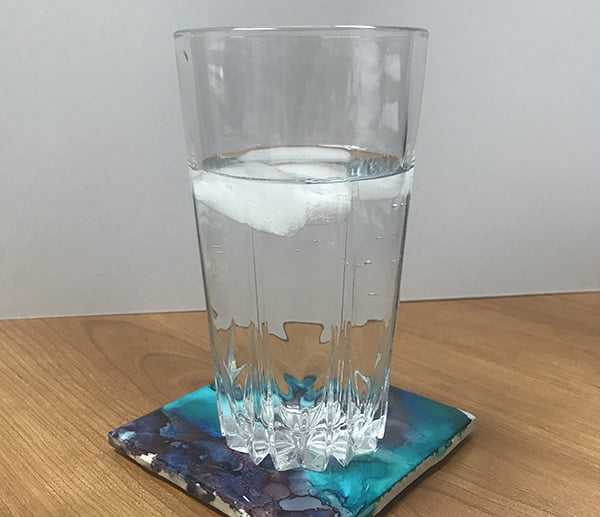 You can see a sample of our designs by viewing the photo gallery below.